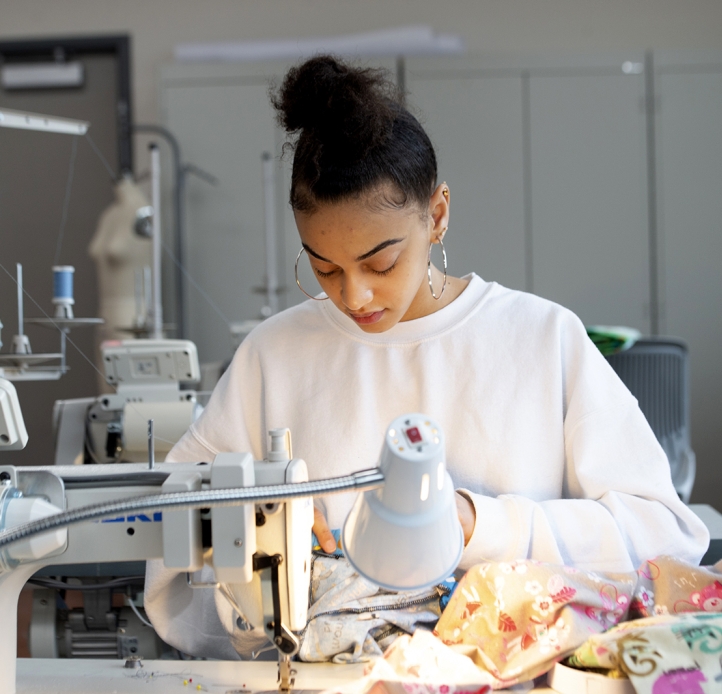 Fashion, Textile, and Technology, B.S.
The degree begins with overview core courses and a selection of one or more concentrations exposing students to the technical processes used in apparel/textile design and production.
Concentrations: Fashion merchandising, Fashion design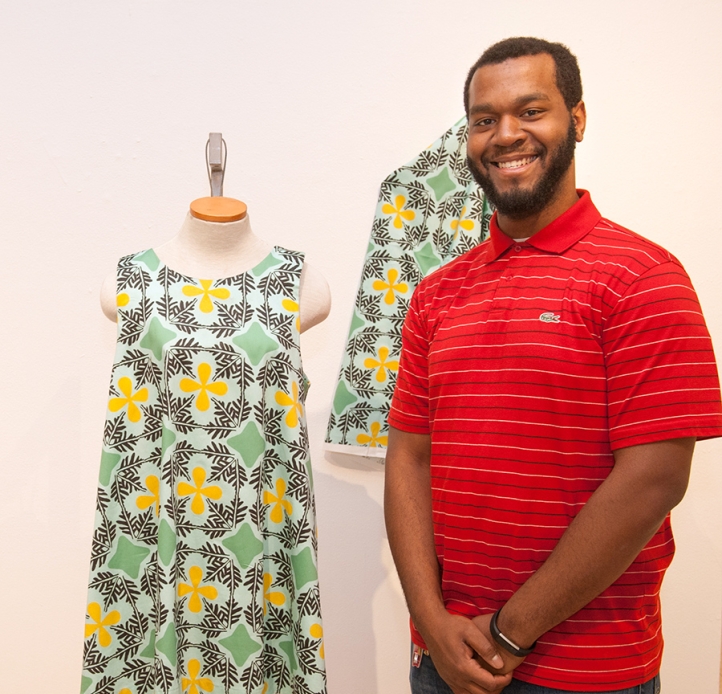 Fashion (Minor) 
The Fashion minor offers a comprehensive understanding of the contemporary fashion industry including fashion/textile history, fashion design, and fashion business. Students enrolled in the Fashion minor can also participate in the annual Runway Fashion show.