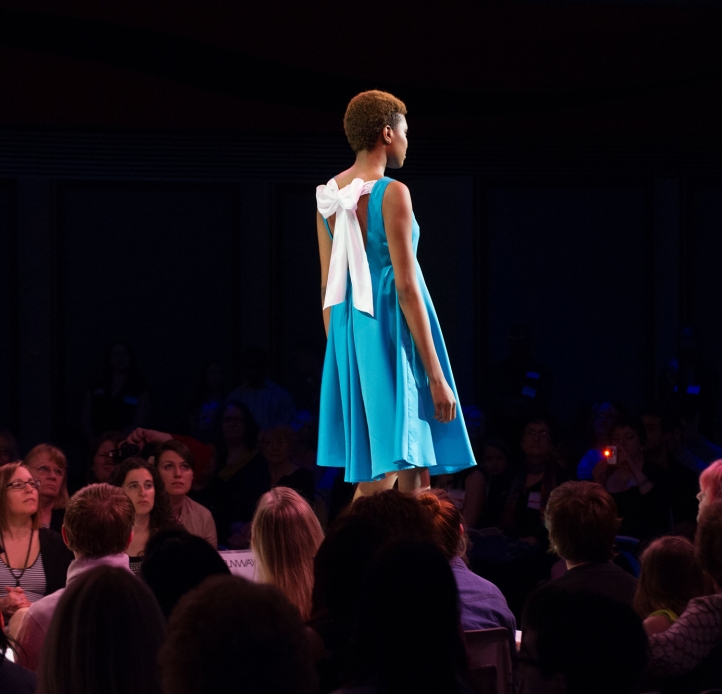 RUNWAY Forever! Fund
This special fund helps FTT students prepare their collections and helps them create a professional show. The fund also allows the FTT department to give each senior designer $100 - $150 toward their RUNWAY footwear and accessories. 
After attending RUNWAY in 2014, former Buffalo State Events Management Director, Thomas Coates, and his husband, Dr. Brad Mazon, were so impressed with the student show, that they donated $10,000 to the FTT department and created the RUNWAY Forever! Fund. They very recently bestowed a second gift of $2,500, and encourage you to join them in raising $25,000 to endow this fund. 
Because of this generous donation, the RUNWAY team has been able to expand its fashion styling closet, and the RUNWAY production has dedicated their "RUNWAY Fashion Closet" to Mr. Coates and Dr. Mazon.