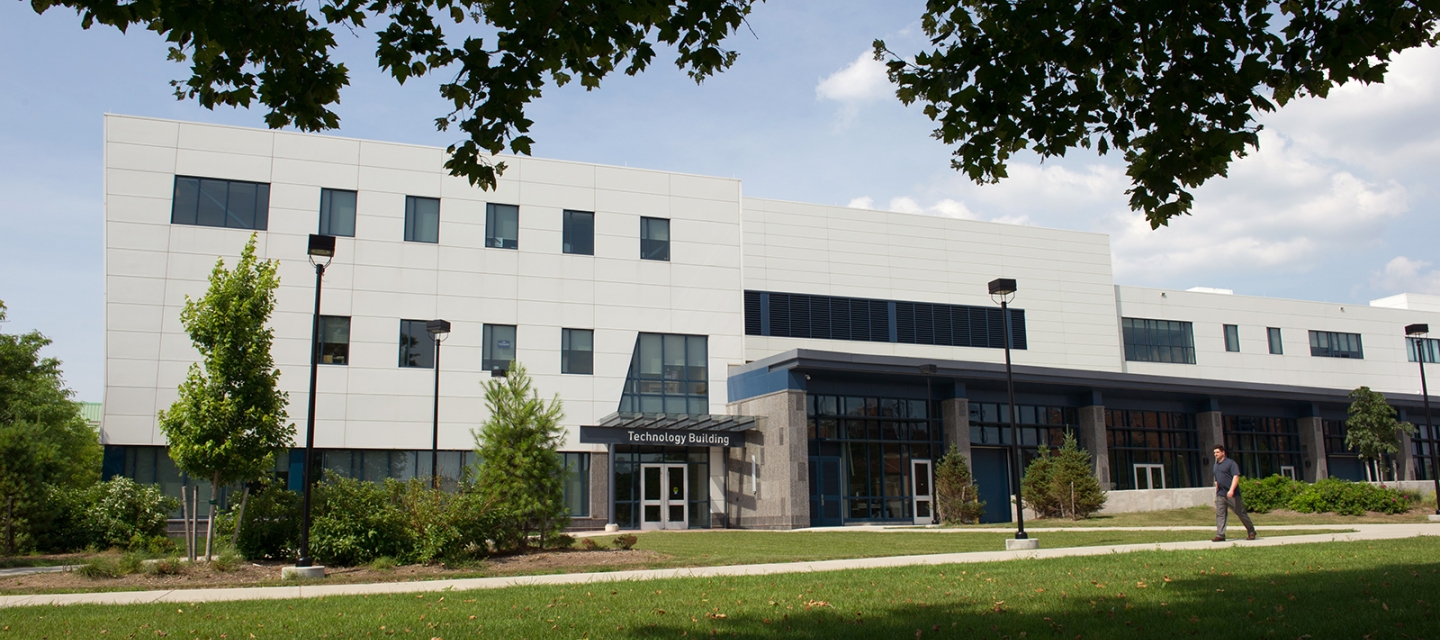 Our Facilities
Our state-of-the-art Technology Building houses the Fashion and Textile Technology Department offices as well as our classrooms, labs, and research spaces.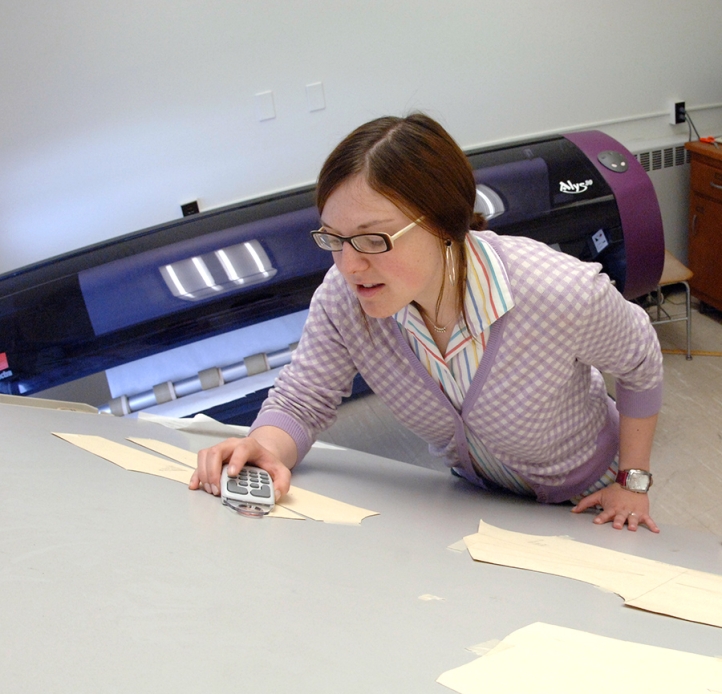 CAD/CAM Lab
The CAD/CAM system is an integral part of the fashion textile technology curriculum. Students are exposed to the technical processes used in apparel/textile design and production by using:
Adobe Creative Suite (Photoshop, Illustrator, InDesign, Acrobat)
Lectra (Diamino, Modaris, U4ia, PrimaVision)
OptinTex (PDS, Mark, Grade, Digitize, Modulate, 3D Runway Suite)
NedGraphics Fashion and Print Studio
Lectra U4ia
Age Technologies
Sourcing Simulator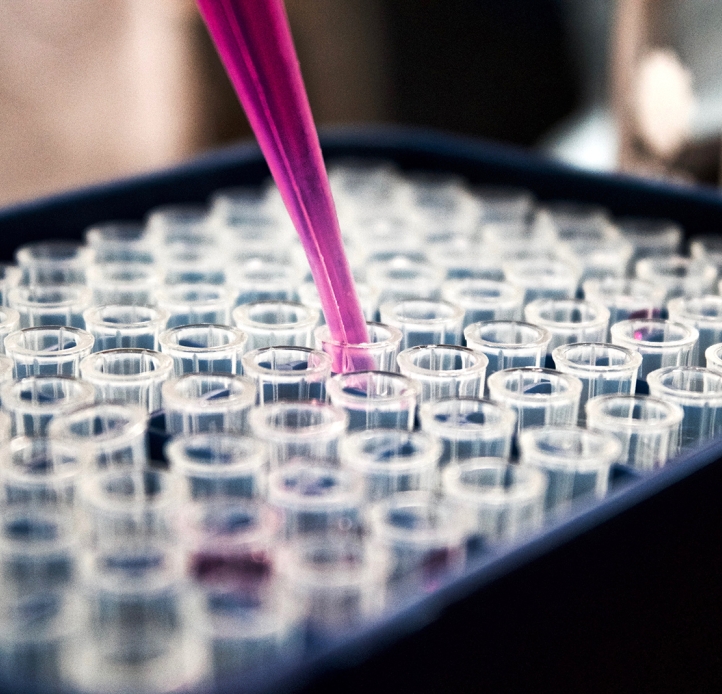 Textile Lab
Students in the textile evaluation course use testing equipment in the textile laboratory in a manner similar to a commercial testing laboratory. For class projects, the students test textiles products following standards set by AATCC and ASTM.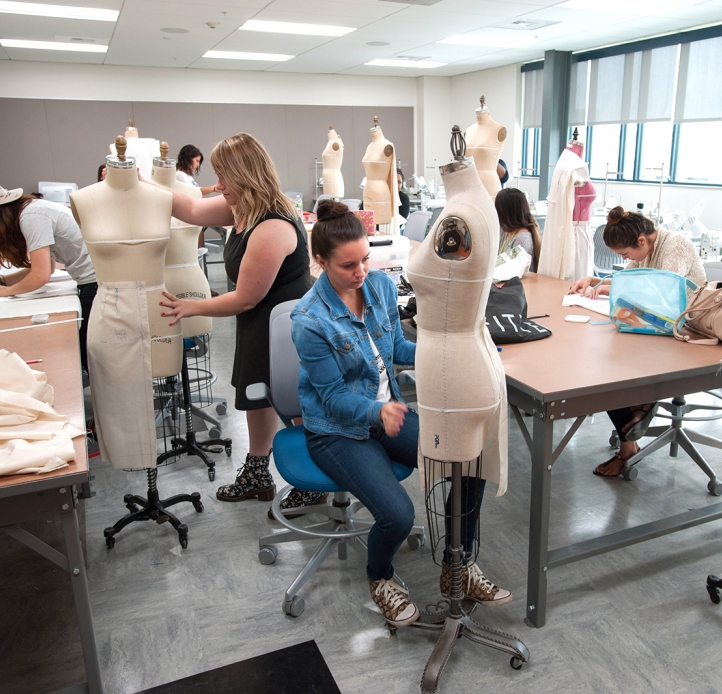 Apparel Design Studios
Our three apparel design studios are used by students for designing and creating their garments using industrial sewing machines normally used in mass garment production including:
Single Needle Lock Stitch machines
Overlock Sewing machines
Flatlock sewing machines
Multi-needle Chain Stitch machines
Button hole and Zigzag machines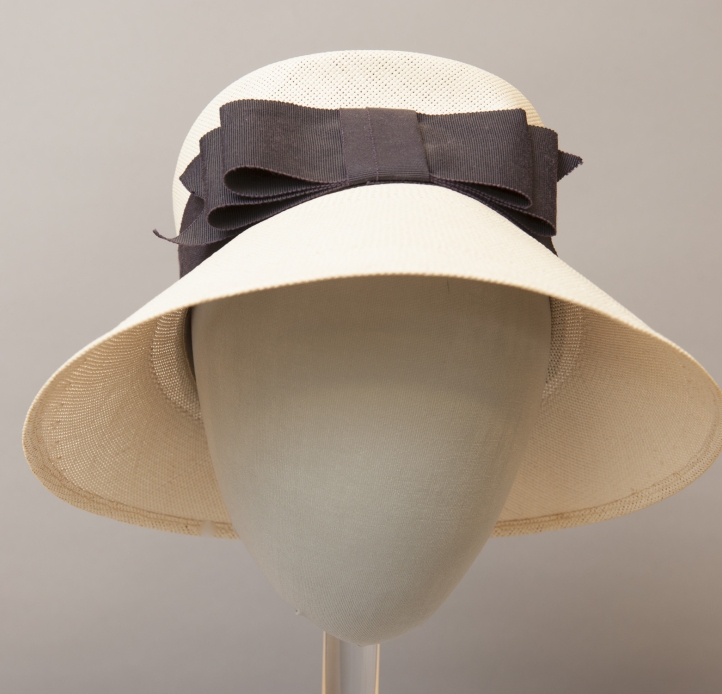 Historic Costume and Textile Collection
The department houses a collection of over 1,500 historic garments, textiles, and accessories. The costumes range in date from the mid-nineteenth century through today. The collection is used for education, exhibition, research, design inspiration, and class projects.
Historic Costume and Textile Collection