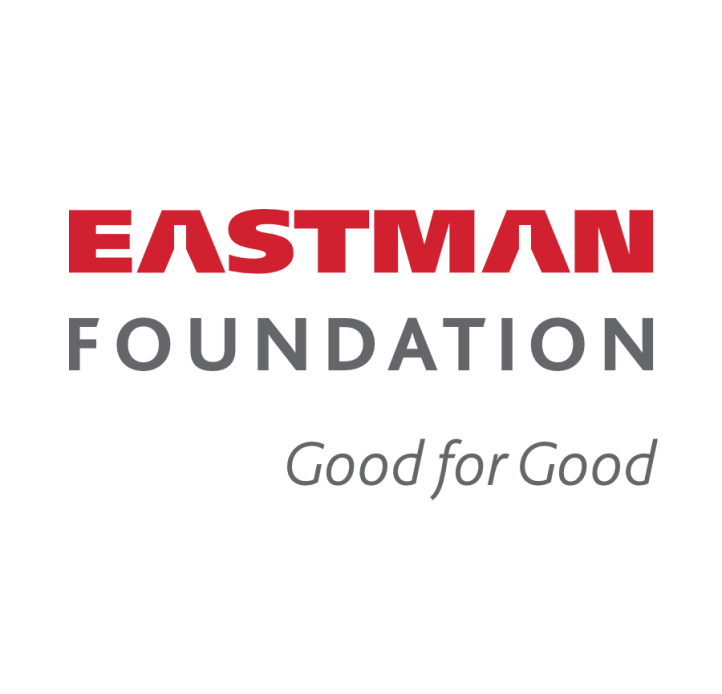 Eastman Foundation Scholarship
Eastman Foundation has been a generous donor, and in 2015, the Eastman Foundation Scholarship was fully-endowed. The award is approximately $1,000 and in addition, select student winners of Runway are awarded a complete set of professional shears courtesy of Eastman Machine. 
The Eastman Foundation was established in 2010 by Eastman Machine and the Stevenson family to provide financial and in-kind support for education, recreation, and social services with emphasis on the youth and social service organizations in Western New York. The foundation strongly believes in the support of educational opportunities as the cornerstone for a better community.
This award was created by Marla Coniglio, the Executive VP of Sales at Eastman Machine Company. Coniglio serves on our Fashion Advisory Board, is a judge for Runway and has worked hand in hand with the Fashion & Textile Technology department to help promote RUNWAY.
We thank Marla Congilio and Eastman Foundation for their continued support of the Fashion Textile & Technology department, our students and Runway. Eastman Foundation has been a generous donor and in 2015 fully endowed a scholarship named the Eastman Foundation Scholarship. Our department is grateful to the Eastman Foundation for supporting the creativity of our Buffalo State Fashion and Textile Technology students.