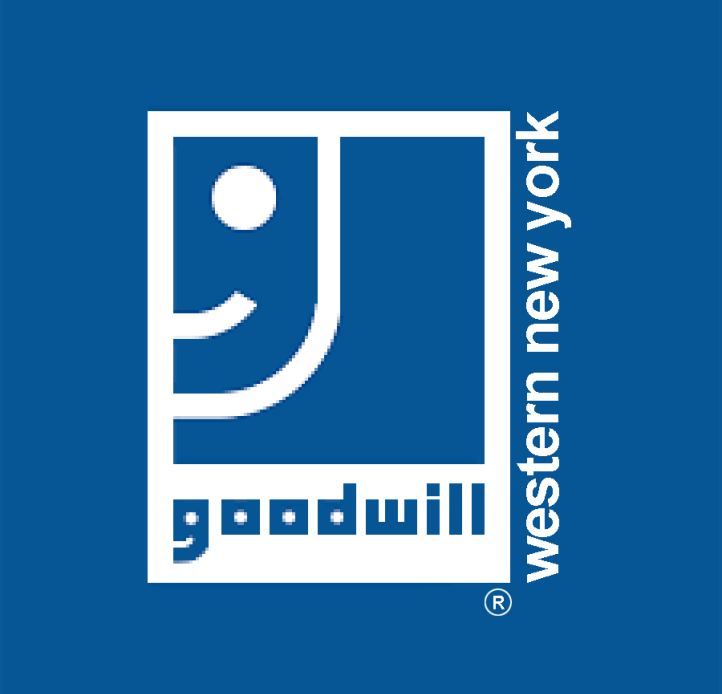 FTT Goodwill Internship
Are you looking to channel your energy into a mission much bigger than the bottom line? As an intern with Goodwill of Western New York, your work will directly impact your local community and the individuals we serve.
The FTT Goodwill Internship is a paid internship
300-hour position
Flexible hours
Compensation
$1500 Living Allowance/Stipend
$1342.86 Educational Award applied to tuition or college debt after completing 300 hours of service
Apply Now
About the Position
Interns who join the Goodwill team will work under the direction of our President and CEO of Goodwill of Western New York, Thomas Ulbrich.
Key Responsibilities
Help Goodwill expand the internship into additional stores.  Start by making an initial site visit to the store to understand the procedures currently in place
Start implementing best practices in the stores.
Create new displays each week for end caps, and toppers
Create new displays on mannequins as needed
Colorize and correctly size apparel each week
Work to improve and organize the display items in the store's perimeter each week, i.e., shoes, handbags, home decor, children's toys, etc.  
Create a template so that the displays can be replicated by the store employees when students are not there 
We are attempting to augment social media into the program and are working with our marketing department to do incorporate the interns into it
Knowledge, Skills, and Abilities
A passion for serving others and making a difference in our community
People-minded: Must show dignity and respect to all people 
Integrity: Must exemplify the highest degree of ethical behavior 
Results-oriented: Must show passion, pride, and commitment to succeed 
Trustworthiness: Must be honest, sincere, and confident 
Teamwork: Must build trusting relationships 
Innovation: Must progress through a combination of creativity, common sense, and vision 
About Goodwill
Employing over 200 Western New Yorkers, Goodwill of Western New York works to enhance the dignity and quality of life of individuals and families by helping them overcome barriers and reach their full potential through learning and the power of work. Through Retail Store operations, Workforce Development Programs, and Contracted Services, Goodwill of Western New York pursues the vision of every person having the opportunity to achieve their fullest potential and participate in and contribute to all aspects of life.
Working as an intern for Goodwill is more than accepting donations and selling gently-used clothing. Their mission is dedicated to helping people in our local community prepare for, find, and keep good jobs. Their retail stores contribute to our mission by helping fund our Workforce Development Programs. You can make a difference working for an organization that is dedicated to improving the lives of those in our community.
Equal Employment Opportunity Policy
Goodwill of WNY is an equal opportunity employer and employs individuals regardless of race, color, creed, religion, sex, national origin, age, disability, marital status, citizenship status, military status, sexual orientation, victims of domestic violence, protected veteran's status, gender identity, genetic information, genetic predisposition or carrier status or other protected class status pursuant to applicable law. This policy of Equal Employment Opportunity applies to all policies and procedures relating to recruitment and hiring, compensation, benefits, termination and all other terms and conditions of employment.